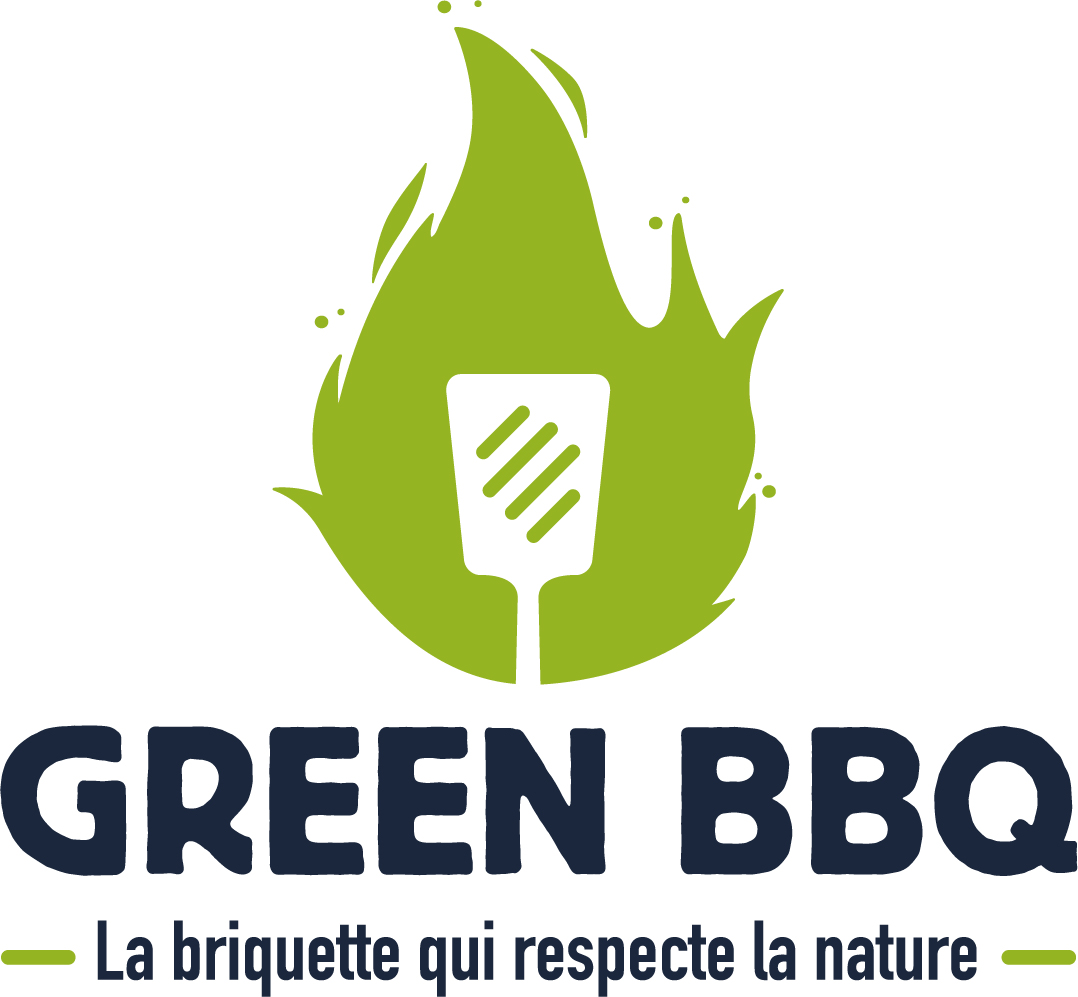 GBE GreenBBQ
Make your Barbecues Green again!
GBE sas - Green Barbecue Europe is a French company specializing in wood-free fuels which now offers the possibility of enhancing barbecues while protecting forests.
Specialized in barbecue charcoal, our @GreenBBQ briquettes are 100% natural, ultra-efficient and eco-responsible.
Based on hazelnut shells or olive pits, we ensure perfect traceability of our products, from the hazelnut tree to the final warehouse. Thus, by not using any trees in our design, we allow us to fight against deforestation while keeping the customer promise of a perfect embers.
We design, develop, produce and market ecological charcoals for barbecues, compressed logs for fireplaces and inserts, and other products in the world of cooking.
Our products are aimed at consumers concerned about fuel quality in order to offer an alternative to charcoal. In a constructive and long-term approach, we are determined to forge lasting partnerships with distribution, in France and in Europe, in order to develop the category.
GBE GreenBBQ offers a range under its own brands or as a private label, as well as trade-marketing tools to optimize sales with its partners.
Site web: https://greenbarbecues.com/
Téléphone: +33 (0) 6 42 28 13 76
Products